documentary WEDDING PHOTOGRAPHy - DEVOn, dorset, somerset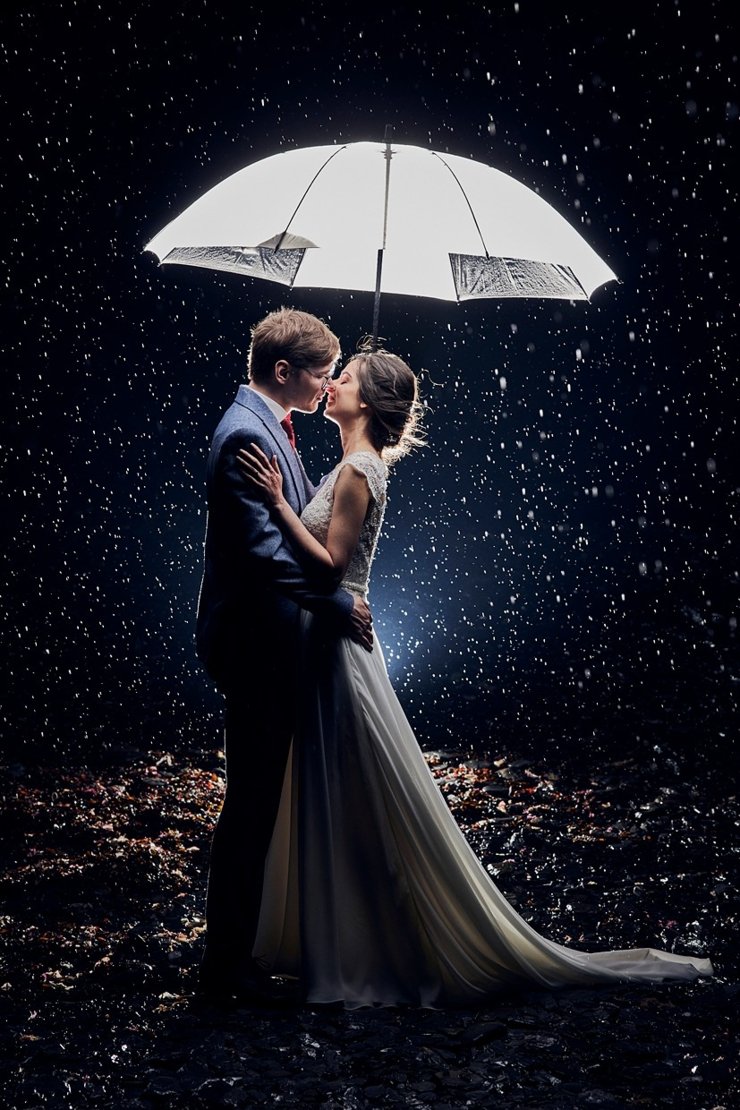 Nova is me - Katherine and my husband Steve. We've been fortunate enough to photograph amazing weddings across Devon, Somerset Dorset and Cornwall for the past 12 years, wowzers! We live in the lovely village of Whimple, about 20 minutes from Exeter and 20 minutes from the beach with our two little boys, Charley and Drew and our lovely sassy lady cat, Boo.
With past lives as graphic designers we still get unnaturally excited about typography, specifically helvetica, but its photography that has stolen our creative hearts. I don't think we will ever tire of it either. A wedding day ticks off just about every photography genre there is - portraiture, still life, interiors, architecture, cars, landscapes, fashion, food, event... Add in the excitement, the emotion and some awesome dad dancing and you have a life times worth of subject matter squeezed into one bonkers day! So yeah, 400 weddings in and looking forward to the next 400!
We have many full wedding galleries we can show you and its really important for you to see some examples before making a decision on your photography. We want you to choose us firstly because you LOVE OUR WORK, and then that you get a good gut feeling that we will be cool, lovely and normal humans who will fit in brilliantly on your wedding day. Over the years we've received some amazing letters from our couples, here's a few of them on our reviews page. Shooting weddings has been our full time business for 12 years and we still have to pinch ourselves! We consider ourselves very lucky to call this our 'job!'
WE PROMISE TO ALWAYS:
Be your calm in a storm if you are having a 'moment' /
Tell you nicely if you need to get your skates on (no one likes an angry registrar) /
Never stop watching for the incredible moments /
Be a total pleasure on your day /
Keep an acceptable distance from your face (we love our long lenses) /
Fix your button holes if you have right royally screwed it up but then make it look like dad helped (and no, it doesn't go into that redundant slitty hole on your lapel…) /
Make the group photos effortless and fun, filled with our hilarious yet appropriate banter /
Kidnap you at golden hour even if you're halfway through your trio of desserts /
Use the best camera kit and lenses and have back ups /
Capture all the shots you'd expect us to (first looks, first kiss, dress details, button holes, your table details but just as importantly the ones you weren't expecting /
Bring our 'A game' to each and every wedding! /
WE CAN'T PROMISE NOT TO:
Join in with the hymns /
Have a favourite guest /
Say no to a canapé /
Join in the dancing /
Get choked up at your speeches /
Get stupidly excited at golden hour /
Grin like cheshire cats at the sheer joy of you two /
Try and make you our friends /
You really don't have to read this next bit, it feels a bit cringe and all a bit 'me me me'. I suppose if you fantasise about David Rose being your BFF, you have a thing for Comté and an obsession with Swiss type then it could be the start of a beautiful friendship...
In no particular order, we love:
Cocktails (mine's a Margherita and Steve's is a Vespa) / a lovely Comté cheese (actually all the cheese) and the wine to go it with it obvs / our friends - they are everything to us / long, lively days and evenings with said friends / Helvetica / music & gigs / Starwars / Thai food / Schitts Creek / bimbling around art galleries / indie films / cheesy films / a lovely flat white / travelling / surfing (Steve may disagree) / snowboarding / gardening / the beach.
Apologies, our awkward, funny little mugs. (we get you, the wrong side of the camera is hard!)